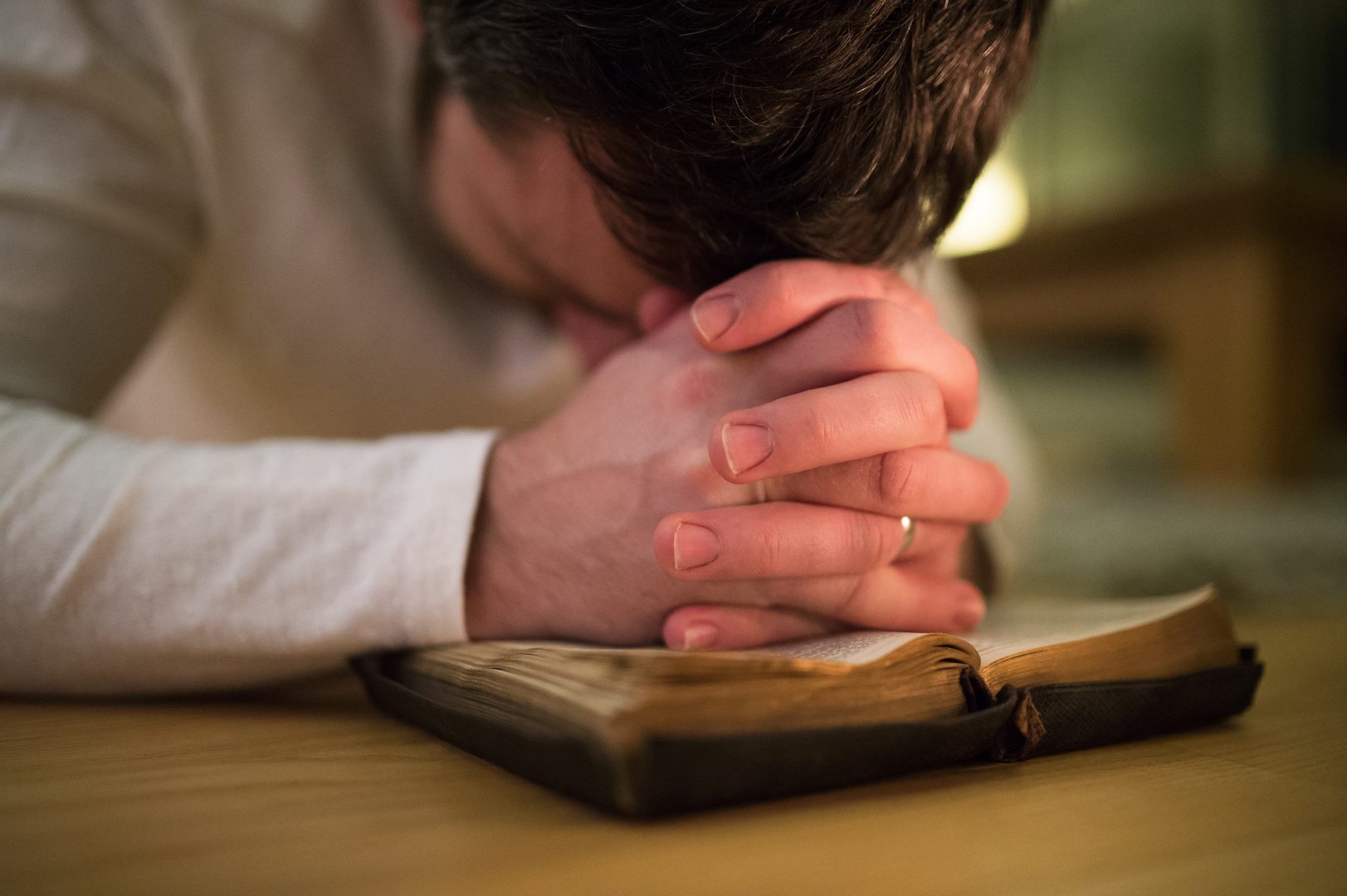 Prayer Line
These members of the parish community commit themselves to praying daily for particular intentions of fellow parishioners as requested.
Search
This program involves four parishes and a Diocesan high school. An executive committee comprised of a representative from each of the sending communities coordinates the activities. Search is a retreat enrichment program for high school juniors, seniors and college freshmen.
Women's Group
This is a group of women who meet regularly sharing faith and stories through prayer and discussion. Spiritual books are read and discussed. We celebrate our lives as women together.